The Importance of Soap and Soap making
YDNB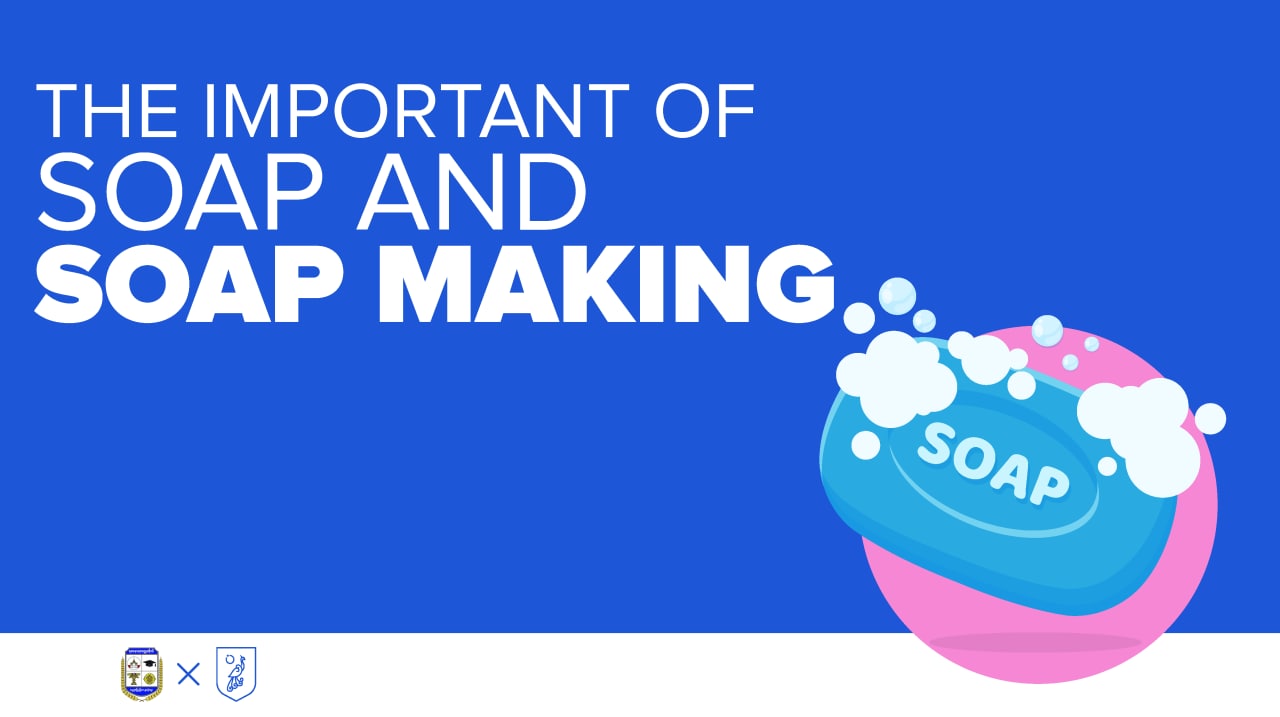 About This Course
To be able to easily make soap at home.
Requirements
Wear rubber gloves to protect your hand.
Add the right amount of ingredients.
Organization
Yadanabon University
This course is organized by Acting Council of Yadanabon University, Mandalay.
Outcomes and Warnings
What to expect?
You will know how to make soap and also know difference between soap and detergent.